Who are you? what do you do? tell us everything!
Hello , my name is Yassir Charkaoui and I am General Manager Live Ops.
What are your main tasks?
I take care of the various problems of the Ops (our operations team).
What are your main daily challenges?
I have to maintain a high level of quality, provide an ideal working environment and the necessary resources for the entire Operations team.
For you, and in only 3 words, what does Otoqi mean ?
Create, Manage, Improve
What is your daily gesture for the planet?
I try to do as much as possible: as soon as I can, I ride my bike, I also do the sorting. But above all, I turn off my wife's computer which is always on...
What is your favorite car?
The electric bike, the latest car trend!
If you were not doing this job, what would you do?
I would be comedian !
Describe yourself with a meme or an emoji or a GIF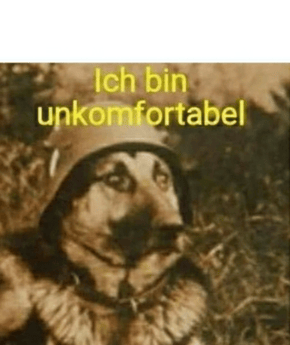 What is your favorite meal?
Tajine Kefta eggs tomatoes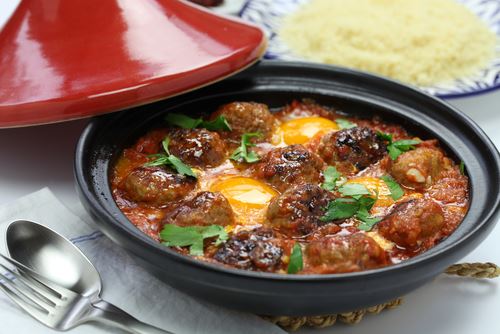 What's the one movie line you come up with all the time?
"Nani a tenda nata no kas"- Every manga in the world. Which means "What do you mean?"
In 30 years, what will you be nostalgic about?
My small flat in Paris 15th
What is an object from your childhood that is gone but that you would like to see again?
My Nike Tiempo imitation from Morocco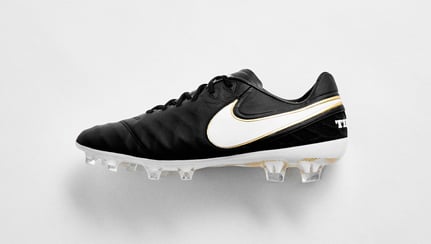 What secret conspiracy theory would you like to launch?
Eliminate TikTok and others
And finally, tell us a joke
This is the story of a doughnut that runs on the beach shouting: I'm going to doughnut, I'm going to doughnut! But it's funnier in french...