Who are you? what do you do? tell us everything!
Let me introduce myself, Nahel Halioua, 25 years old, Operations Manager in my spare time since 3 months
What are your main tasks?
When I'm not in class, I'm in charge of managing retail driver operations. My missions are also dedicated to customer relationship management.
What are your main daily challenges?
I make sure that our drivers carry out their missions in the most optimal way possible with the aim of satisfying our customers.
For you, and in only 3 words, what does Otoqi mean ?
A good atmosphere! ( Whether it is during or outside working hours)
What is your daily gesture for the planet?
I do not have my driving license
What is your favorite car?
The incredible Fiat Multipla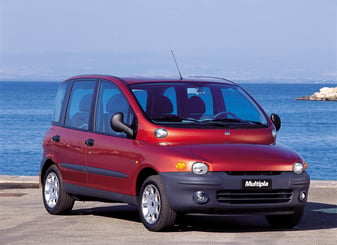 If you were not doing this job, what would you do?
I would be a comedian, hoping that Copy Comics would leave me alone...
Describe yourself with a meme or an emoji or a GIF
What is your favorite meal?
Lasagnaaaaas !!!
What's the one movie line you come up with all the time?
"You should not pass !" the Lord of the Rings
In 30 years, what will you be nostalgic about?
The incredible victory of Stade Rennais in the French Cup 2019 😍. In my opinion there will not be another trophy by then...
What is an object from your childhood that is gone but that you would like to see again?
Without ANY hesitation, my Yu-Gi-Oh white dragon with blue eyes card!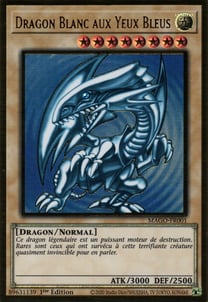 What secret conspiracy theory would you like to launch?
I would create a Union at Otoqi, and collectively buy out Otoqi with a participatory system 😁