Who are you? what do you do? tell us everything!
My name is Duc NGUYEN, I am 27 years old since February 5th and I am Operations Manager since December 13th 2021.
What are your main tasks?
Fleet management for the Zity customer account and more precisely: recharging of electric vehicles, management of customer emergencies, onboarding of drivers for car sharing with driver schedules
What are your main daily challenges?
I have to ensure the operational excellence promised to our customer. If Zity is happy, we are also happy 😉
For you, and in only 3 words, what does Otoqi mean ?
Problem, Solution, Outcome
What is your daily gesture for the planet?
I don't have a driver's license, so I use public transportation for 99% of my trips in Ile-de-France!
What is your favorite car?
Hang on and let's go into my wildest dreams: the Koenigsegg Jesko Absolut or the Bugatti Chiron Super Sport 300+.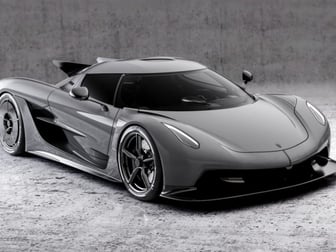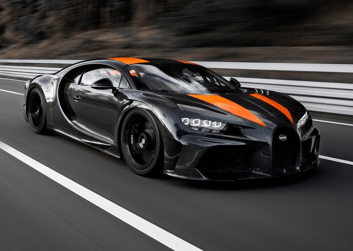 If we talk about electric car it would be the Rimac Nevera.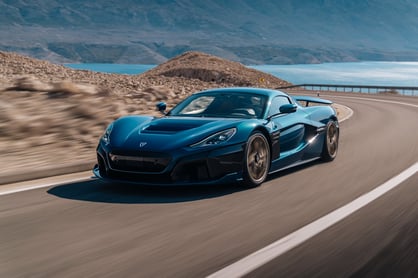 If you were not doing this job, what would you do?
Describe yourself with a meme or an emoji or a GIF
What is your favorite meal?
The most famous Vietnamese dish ... the PHO ! And made by my grandmother only!
What's the one movie line you come up with all the time?
"That's what she said" - The Office (US version obviously)
In 30 years, what will you be nostalgic about?
My reflexes on Counter-Strike and video games 😂
What is an object from your childhood that is gone but that you would like to see again?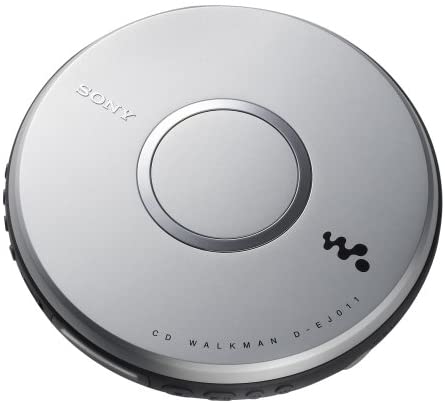 What secret conspiracy theory would you like to launch?
And finally, tell us a joke
Hear about the new restaurant called Karma? There's no menu: You get what you deserve.