Who are you? what do you do? tell us everything!
Arthur DARDE, Co-founder and CTO of Otoqi
What are your main tasks?
I ensure the consistency and efficiency of the technical roadmap to meet operational needs. I am responsible for the tools produced by the tech teams.
What are your main daily challenges?
Manage the complexity and variety of our needs, tools, history, people... So that it all adds up to useful solutions for operations and sales!
For you, and in only 3 words, what does Otoqi mean ?
A great adventure!
What is your daily gesture for the planet?
Cold showers!
If you were not doing this job, what would you do?
I have several times thought of becoming a plumber
Describe yourself with a meme or an emoji or a GIF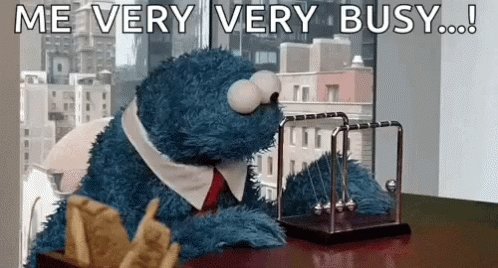 What is your favorite meal?
The complete patties with onions, but only those cooked by my wife! galettes complètes avec des oignons, mais seulement celles cuisinées par ma femme !
What's the one movie line you come up with all the time?
"I am your father" - Star Wars
In 30 years, what will you be nostalgic about?
I may disappoint you but I am not nostalgic...
What secret conspiracy theory would you like to launch?
To open the eyes on the interest of nuclear energy, especially to the French!
And finally, tell us a joke
Mom, do lemons have legs? No, they don't, dear. .... Ah, I think I just squeezed the chick