Who are you? what do you do? tell us everything!
Hello! I'm Alxandra Thomas, I'm 22 and I joined Otoqi in December 2021 as Junior Operations Manager.
What are your main tasks?
As a member of the Ops team, I am in charge of coordinating operations and managing client relationships. I am also in charge of implementing operational solutions. And finally in charge of the communication with the Drivers 😀
What are your main daily challenges?
FMaking sure the missions go off with the least amount of hitching. But my main challenge is to connect my headphone to google meet... What a hell!
For you, and in only 3 words, what does Otoqi mean ?
Reactivity, Innovation, Quality
What is your daily gesture for the planet?
Reduce packaging and eat more respectfully!
What is your favorite car?
Honda Jazz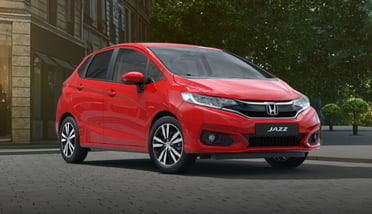 If you were not doing this job, what would you do?
I would be a painter, I'm already thinking about it for when I retire...or before, who knows... 😉
Describe yourself with a meme or an emoji or a GIF
I can either be in this mood
Either in this one, but there is no in between😅
What is your favorite meal?
Pasta carbonara, a classic that never disappoints!😍
What's the one movie line you come up with all the time?
"Avada Kedavra" with Voldemort's voice - Harry Potter 7 pt.2
In 30 years, what will you be nostalgic about?
Nothing I hope, because to be nostalgic is to live in the past. And what matters is today and tomorrow. There is no nostalgia, there are only good memories or good lessons. Otherwise the pre-covid life was not so bad.
What is an object from your childhood that is gone but that you would like to see again?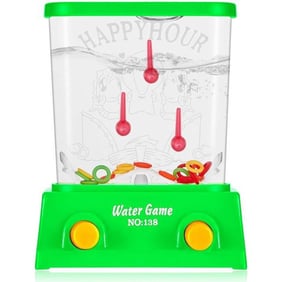 What secret conspiracy theory would you like to launch?
Pour finir, raconte nous une blague